TLC Libations, Pittsburgh's first Black woman-owned craft cocktail distillery, celebrates its grand opening inside Oasis Taproom at 5975 Broad St. over the next few days. The grand opening will include events over four days, starting on Wednesday, September 7, with a Schenley High School Alumni Social Hour. Dust off your record collection because Thursday, September 8ths, the event is Bring Your Own Vinyl Social Hour. There is a fish fry on Friday, September 9 and the festivities conclude with the Official Oasis Opening Block Party beginning at noon Saturday, September 10.
They are a founder-owner black woman-operated business. The mother-daughter team and 1-3 employees handle all aspects of the distillery operations.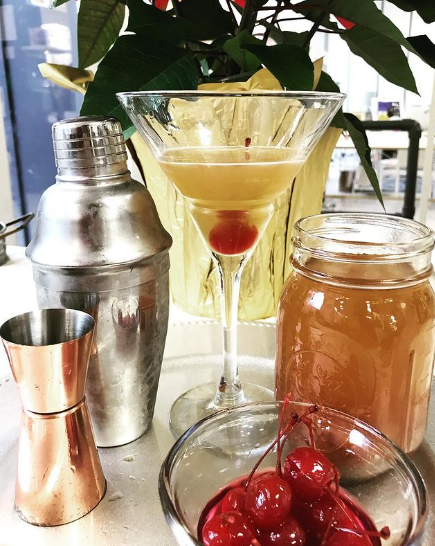 TLC Libations was founded in 2017 by a mother/daughter duo — Diane and Erika Turner; they are a founder-owner black woman-operated business and handle all distillery operations. They specialize in pour-ready premium cocktails and prioritize sourcing locally. A large number of ingredients, artists, and taproom products are sourced in Pittsburgh or Pennsylvania utilized MBE and WDBE companies are preferred.
TLC libations is an excellent addition to the East Liberty scene in Pittsburgh; why not become a supporter?