1Hood Media's mission is to build liberated communities through art, education, and social justice, and they are definitely hitting the mark when it comes to art. They recently teamed up with Pittsburgh Playhouse and are a part of their Inside Outside Summer Concert series. They teamed up for a phenomenal three-event series. 
The first event was an R&B showcase with Dejah Monae, Robin Grayson, and Mani Bahia and the Mob that took place on June 24.
The second event will be at the Highmark Theatre, opening onto the Forbes Avenue Plaza Friday, July 15 at 6:00 pm. This amazing concert will feature 1Hood artists such as Treble NLS, Said, Jasiri X, NLS Ron, and JM the Poet, with additional musical support provided by DJ QRX. Get your tickets now!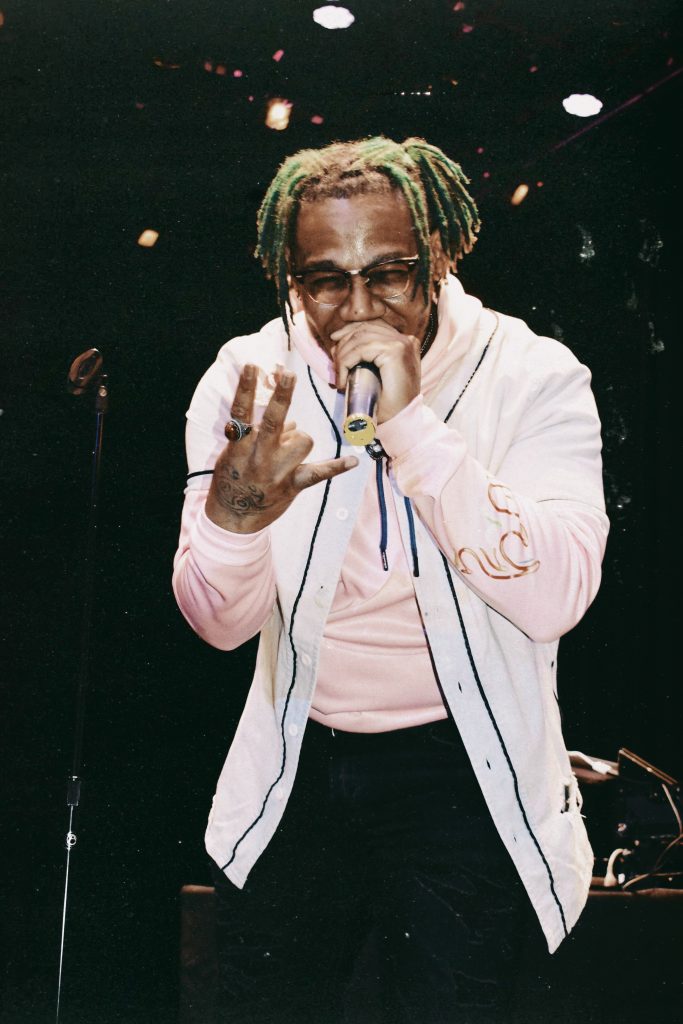 The third event will take place on Friday, July 22. 1Hood will present Next Level Slam, a slam poetry competition with guest partners Alumni Theater Company. Click here for tickets.