everly's Birthdays provides birthday cheer and critical baby supplies for children experiencing homelessness and families in need. The Beverly's Babies division celebrates the first "BIRTH"day by hosting free community baby showers to celebrate their littlest neighbors!
This in-person event is designed for expecting parents or parents/caregivers of a newborn (0-3 months). At this shower, you can connect with community resource providers, meet other new parents, play games, and receive baby items. The shower will be held from 11:00 AM to 12:30 PM. Light refreshments will be provided.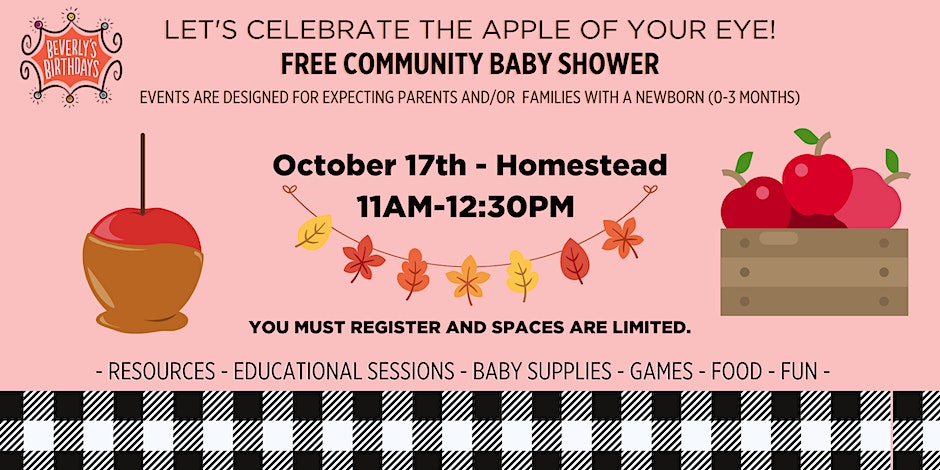 If you have any questions, don't hesitate to contact Beverly's Birthdays at 724-590-5106 or register on eventbrite.
This event will be held inside. You are welcome to bring any other children and one guest/partner.