The 10th Annual Deutschtown Music Festival will take place on Pittsburgh's Northside on Friday, Saturday, and Sunday, July 22nd – July 24th. This free event will feature 400 bands, 100 art vendors, and 30 food trucks. The event features children's activities, an artists' market, and other activities to supplement the music, making it family friendly. Over 20,000 people are expected to attend; therefore, free shuttles with multiple Northside and North Shore stops will be available.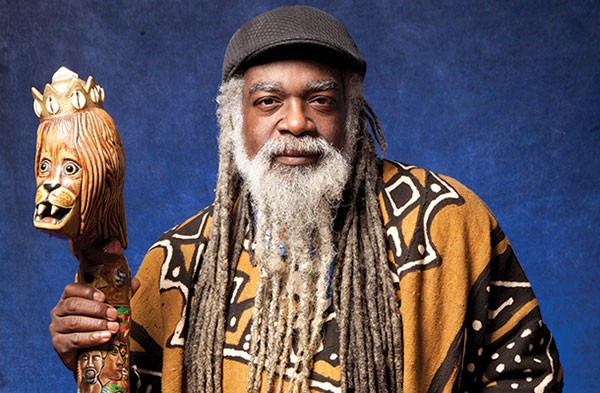 1Hood sponsored the Peace and Unity Community Stage; a planning committee put together by Paradise Gray to ensure our community was reflected during the festival. 1Hoods own NLS Ron and Victor will perform on Friday, and Paradise Gray will speak during the event. Mani & The Mob, Robin Grayson, Hollyhood, Kandi Kasa, Baby Egypt, and many more will perform on the Peace and Unity Community Stage.
Click here for a full schedule of performances.