Recently, 1Hood Media announced a new fellowship program aimed at transforming the political, economic, and social structures that drive people into poverty and help keep them there. The organization selected Michelle Kenney, the mother of Antwon Rose II. Kenney will help design and implement policy and advocacy actions that address not only the symptoms but also the root causes of problems plaguing Pittsburgh. During the one-year program, Kenney, alongside 1Hood Media, will identify the community's concerns, offer opportunities for engagement and activism, and draft a policy agenda to address the issues brought up. 
"Every day I miss my son who never should have died at the hands of the police—people meant to protect him. Every day I work to make sure no other mother feels this gut-wrenching pain. This fellowship enables me to bring the voices of the community to rooms where decisions are made. Our voices hold the answers to problems we will continue to face until policymakers hear us," said Michelle Kenny, 1Hood Media Fellow.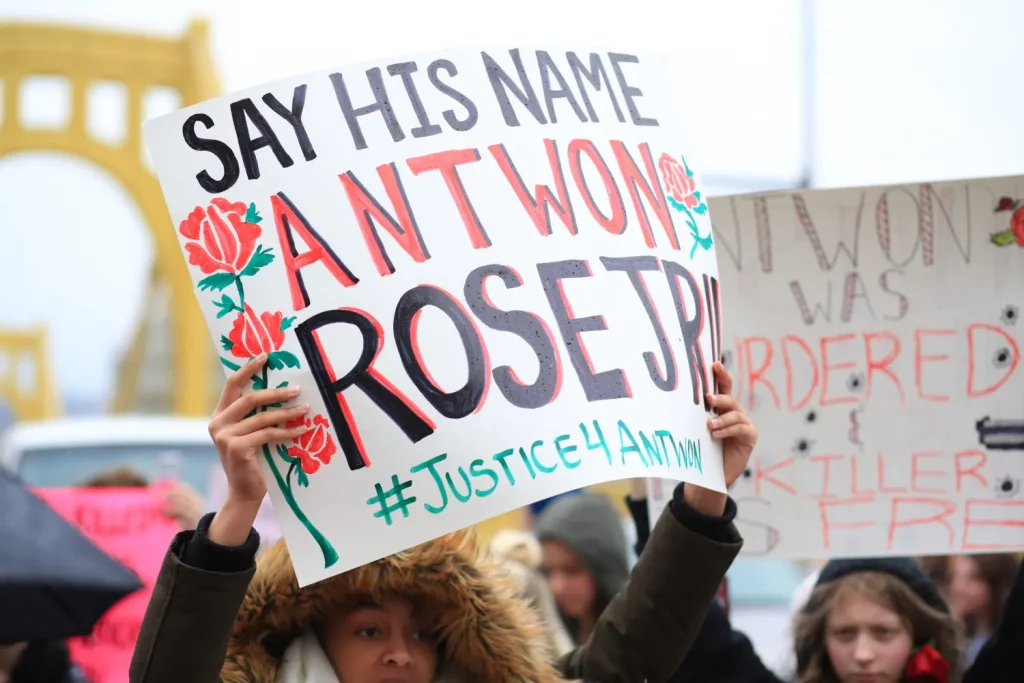 "We want to support, advocate for, and organize with families who have been negatively impacted by unjust systems and police violence. We selected Michelle Kenney as the first fellow because to be quite honest, she is already doing this work. She recently helped launch a statewide database for police misconduct records, which Governor Wolf signed into law. People who are most impacted are the most equipped to take a solution-oriented approach to the problems we face," said Jasiri X, 1Hood Media Co-Founder.
On Saturday, Kenney will head to New York City with members of 1Hood Media to attend the United Justice Coalition (UJC) summit, an event she helped organize with Jay Z's Roc Nation. She will be joined by a think-tank of experts from different industries to share resources and ideas and align on strategies to address systemic injustice across America. Over the years, the group worked together to amplify critical issues, develop and advance bipartisan legislation, regulations, and policies, and leverage support for on-the-ground organizations.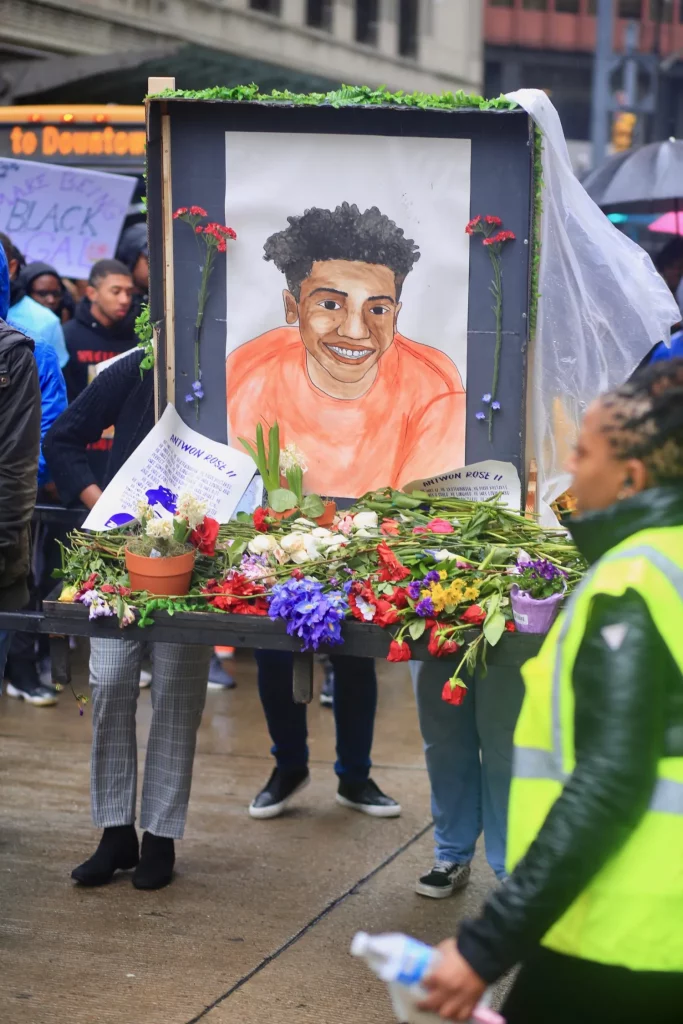 UJC's founding advisory board is made up of a diverse group of entertainers, attorneys, and experts, including Team ROC (the philanthropic division of Roc Nation), Attorney Ben Crump, Dream Corps Founder Van Jones, Gayle King, and Attorney Angela Rye. The coalition is also made up of family members whose loved ones were tragically shot and killed by police officers like Michelle Kenney. To learn more, visit uunitedjusticecoalition.com/ujc-summit.