Mental health issues are relatively common in the Black community, and unfortunately, Black men are less likely to seek help for mental health issues. According to the National Institute on Minority Health and Health Disparities, African Americans are 20% more likely to experience severe psychological distress than white Americans. This is one of the reasons community advocate Miracle Jones feels the need to step in and show up for our Black men.
She is excited to launch a new mental health program, Brunch with a Black Man, aimed at Black men. During Brunch with a Black Man, Miracle will sit down and have conversations about life, mental health, and hip-hop of Black men.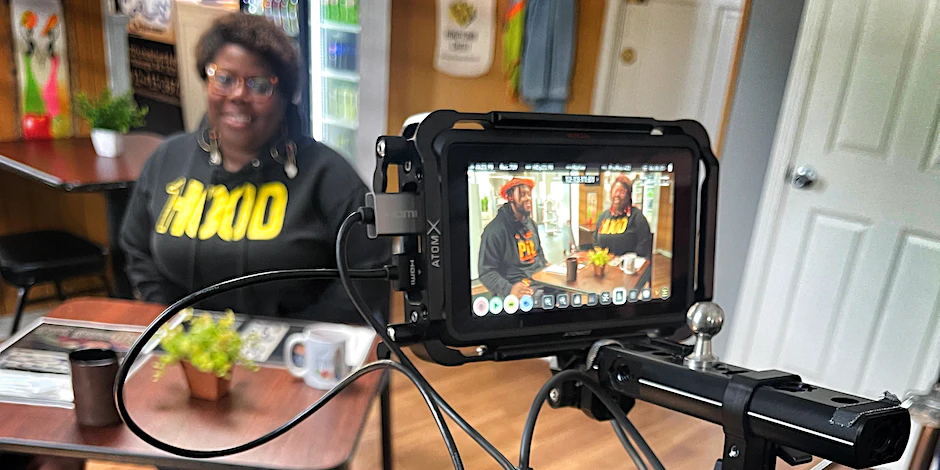 There will also be a premiere screening of Brunch with a Black Man on Sunday, November 6, 2022.
The show has the support of Staunton Farm Foundation and 1Hood Media Academy.
Check out eventbrite for more details.