Black Girls Do Bike was created to share positive images of ladies and their bikes to affirm the truth that black girls do indeed bike. They encourage bike advocacy, education, volunteerism, and safety in all communities and worldwide. More than 100 chapters and 180 lady leaders are continually growing. Efforts are made to introduce the joy of cycling to all women, especially women and girls of color.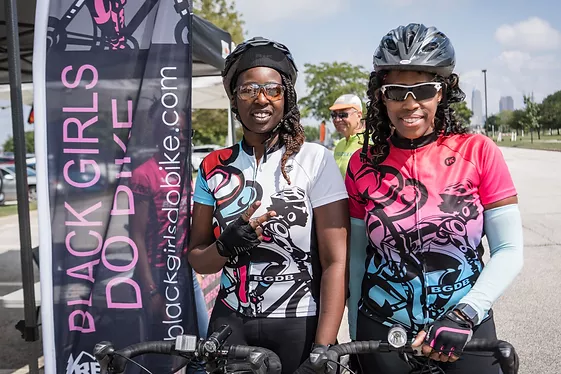 They are establishing a comfortable place where lady cyclists can support, advise, organize rides and promote skill-sharing. They hope to demystify cycling and be a liaison to help usher new riders past barriers to entry and into the larger cycling community. When women choose cycling as a tool for function, fitness, freedom, and fun, it's a cause for celebration.
Check out the Black Girls Do Bike tent at the Wheels and Wellness event in Westinghouse Park this Saturday from 10 am-2 pm at 7051 Thomas Blv, Pittsburgh, PA 15208.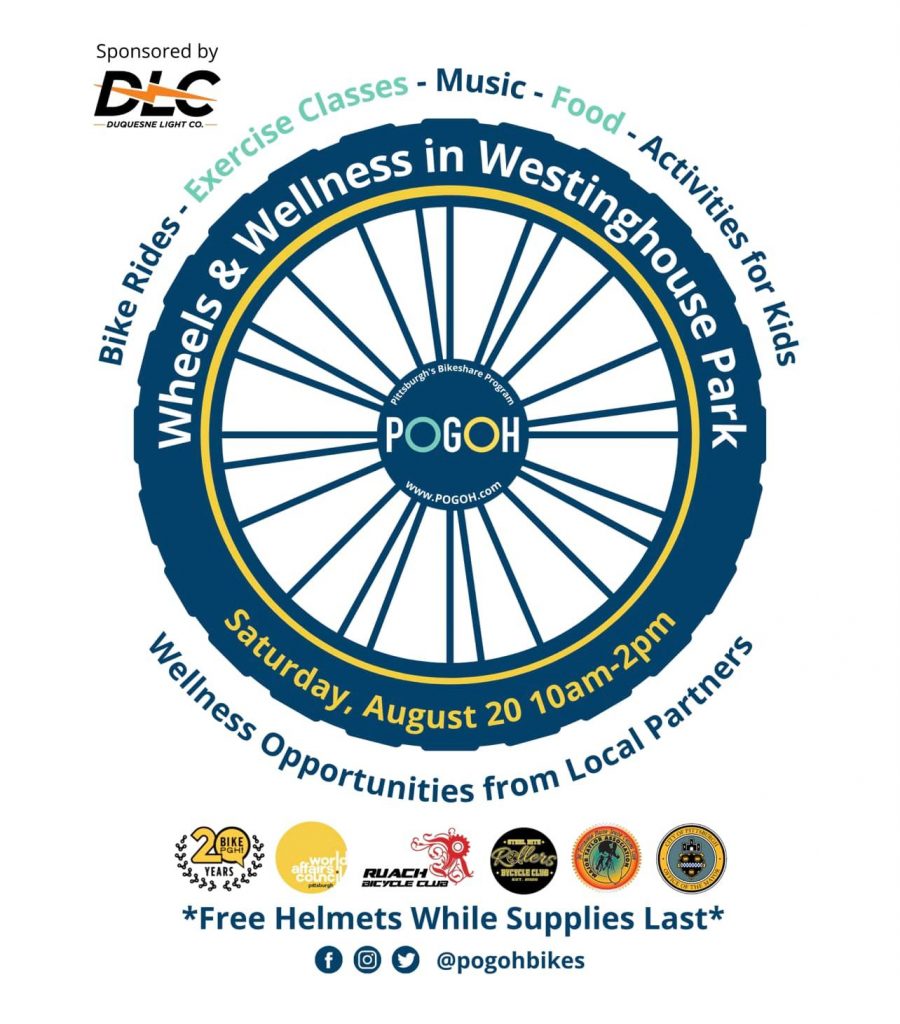 The free event will have activities for kids, free helmets (while supplies last, exercise classes, music, food, and much more.
Meet the founder, Monica Garrison, and watch her and journalist Kelle Edwards discuss the transformative power of being out in nature and the special freedom of exploring it on a bike.