1Hood Power has been selected as a grantee of The Political Movement Infrastructure Project at the Healthy Democracy Action Fund (HDAF). HDAF is partnering with nearly 20 BIPOC-led groups to build long-term advocacy and political power. The goal is to advance racial justice and collective liberation by growing the political power of Black, Indigenous, and people of color-led movements and communities. From creating sustainable power to strengthening the political voice, the grantees lay the foundations for long-lasting change. "We're living through transformative times and it's inspiring to see so many organizations across our country working to not only fight for a more equitable America but also fighting to preserve our democracy," said Quentin Savwoir, HDAF Advisory Committee member. 1Hood Power, a 501c4 organization based in Pittsburgh, does just that. The organization aims to build political power, hold politicians accountable, and develop effective political leadership through electoral organizing, issue advocacy, and civic education efforts.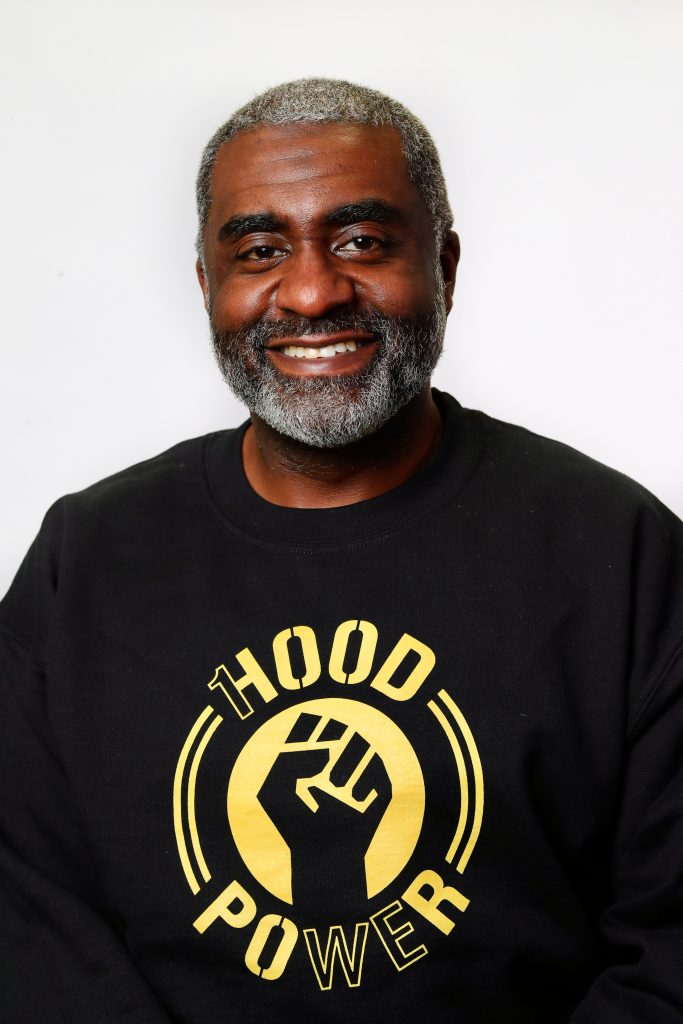 "This process was an amazing experience to see there are Black and brown groups focused on grappling with abolitionist, anti-capitalist and equitable electoral justice organizing efforts throughout the country in new visionary and refreshing ways. Best of blessings to all the organizations — those which received, and those which didn't, because your work and goals are valid, exciting and worthy," said Lenisha Gibson, HDAF Advisory Committee member. "As we embark on building a reflective democracy that works for all us, it is important that we have the resources and support to empower people to become engaged and included in electoral politics.
The support from the Tides foundation allows for us to receive necessary funding at this critical juncture. We are thankful and honored to be among the groups selected to do this work," said Miracle Jones, 1Hood Power, which received a $50,000 grant, joins the cohort, which includes 1000 Women Strong, Alabama Forward Action, Asian Pacific Islander Political, Alliance Black Leadership Action Coalition of Kentucky (B.L.A.C.K.), CEJA Action, CIRC Action Fund, COLOR Action Fund, DC Working Families –More– 1Hood Power is a 501c4 organization with the mission of building political power, holding politicians accountable, and developing effective political leadership through electoral organizing, issue advocacy, and civic education efforts. Party, Dream Defenders, Emgage Action, FLIC Votes, LA Voice Action, Make the Road Pennsylvania, Mass Liberation Arizona, Miami Freedom Project, Sage Leaders, TIRRC Votes, and VOCAL-NY Action Fund.