The 7th Annual Social Justice Conference: We Are Not Here to be Bystanders will be held at San Diego City College March 23-24th, 2022. This year's conference will address a broad range of topics that offer meaningful, community dialogue about today's challenges. Sessions will focus on various topics that include street art as social justice, gang documentation and panels on Black deported veterans, Afrofuturism, reproductive justice, and more.
Speakers include award-winning racial justice and civil rights activist Linda Sarsour, City College alumnus and second-year UC Berkeley student Alonzo Harvey, writer, and poet Blake Lucus, and cultural leader and senior program manager for Arts and Culture at The Pittsburgh Foundation Celeste C. Smith.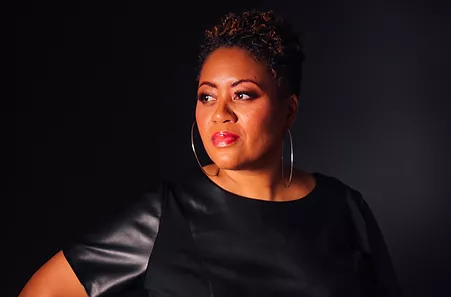 Smith is a Pittsburgh native and a celebrated non-profit and community leader, artist, and co-founder of 1Hood Media, which has a mission to build liberated communities through art, education, and social justice. Her Pittsburgh connections don't stop there; she is also the manager of Pittsburgh-based hip hop artist Jasiri X. Smith and also produces her own artistic works and recently appeared in the published literary anthology, Tender. 
Smith's keynote speech, Do Some Shit, will examine how you can authentically engage in activism and questions such as What makes one an activist? As we look forward, what is the future of activism? will be included in the discussion.

Register here for The 7th Annual Social Justice Conference: We Are Not Here to be Bystanders.