If you are interested in an event that will raise money and awareness for 1 Hood Media while showcasing African-American bartenders from Pittsburgh, then you won't want to miss this. Hennessey and Mindful Hospitality Group are presenting "Make Moves That Start Movements: A Showcase of African-American Bartenders."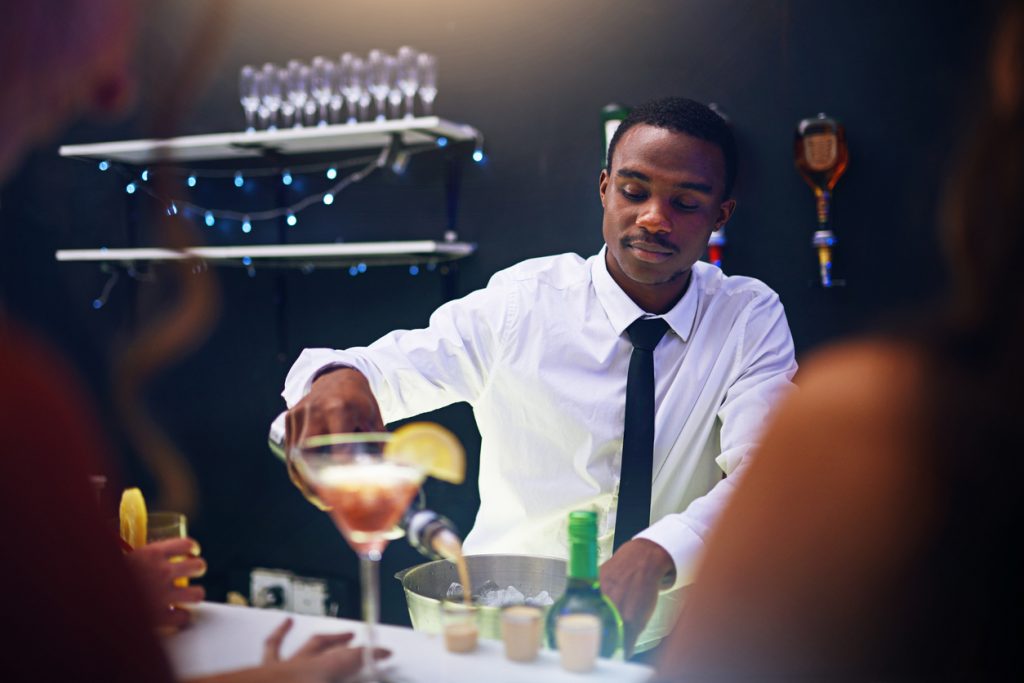 Six African-American bartenders from the Pittsburgh hospitality industry will join together to showcase their talents with original cocktails inspired by preserving the spirit of the African-American community. Attendees will have the opportunity to vote for their favorite cocktail.
All attendees will receive a welcome cocktail, and Black Raddish will provide snacks.
The event will take place Monday, Feb 28, 2022, from 6:00-9:00 pm at Emerson's, 435 Market Street, 2nd Floor, Pittsburgh, PA 15222.
Ticket proceeds benefit 1 Hood Media; register for the event here.