Highmark First Night Pittsburgh, a production of the Pittsburgh Cultural Trust, is Pittsburgh's arts-focused New Year's Eve celebration, and this year the festival is free and open to everyone. In addition to the indoor galleries, this year will have an expanded outdoor footprint.
The First Night Pittsburgh celebration will include a countdown and raising of the Future of Pittsburgh Ball across Pittsburgh's downtown Cultural District. INEZ's parents were both musical which sparked her love of music. She is set to hit the Highmark Stage @ Cultural District on Saturday, December 31, from 10:45 pm – 11:59 pm. Until then, check out her debut album, "Voicemails and Conversations," here.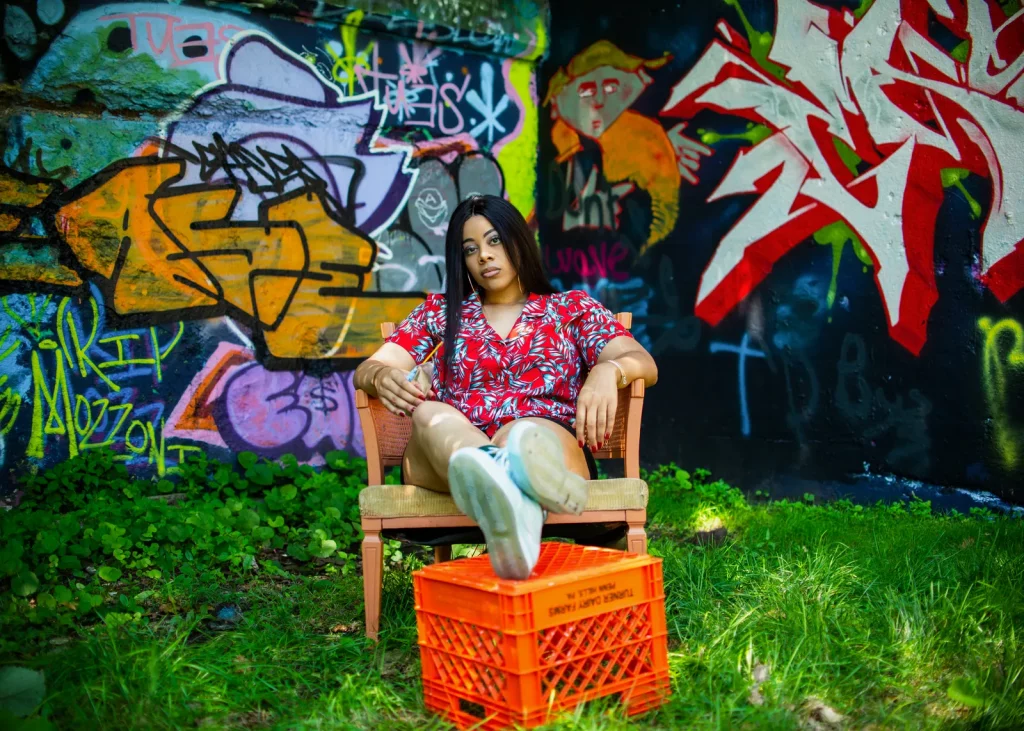 Before you check out INEZ, make sure you check out BLACK ON BLACK LOVE by BOOM Concepts. The display will be located at 820 Liberty Avenue @ Cultural District and is a multidisciplinary aesthetic survey identifying different expressions of Black love.
After you check out BLACK ON BLACK LOVE and INEZ, make sure you stick around for the countdown to midnight and watch the Future of Pittsburgh Ball rise above the Cultural District with a Pyrotechnico Fireworks display.