What: Gwen's Girls is expanding its services and space. The Pittsburgh-based advocacy organization is outgrowing its Northside headquarters and renovating a building in Wilkinsburg. Community stakeholders and the media are invited to tour the new offices, which include plans for a STEM learning lab and behavioral and mental health services. In addition to extra administrative offices and conference rooms, Wilkinsburg residents can rent space. Gwen's Girls anticipates that it will serve 20% more girls and young women after the move. In addition to its gender-specific programs, the new building will house a new initiative–Caring Connections for Youth, a community-led program developed by Gwen's Girls and the Black Girls Equity Alliance. By calling 211 instead of 911, Allegheny County youth needing support, no matter their gender or zip code, are connected to services to keep them out of the legal system and on the right track. Renovations are expected to be completed by December 2024.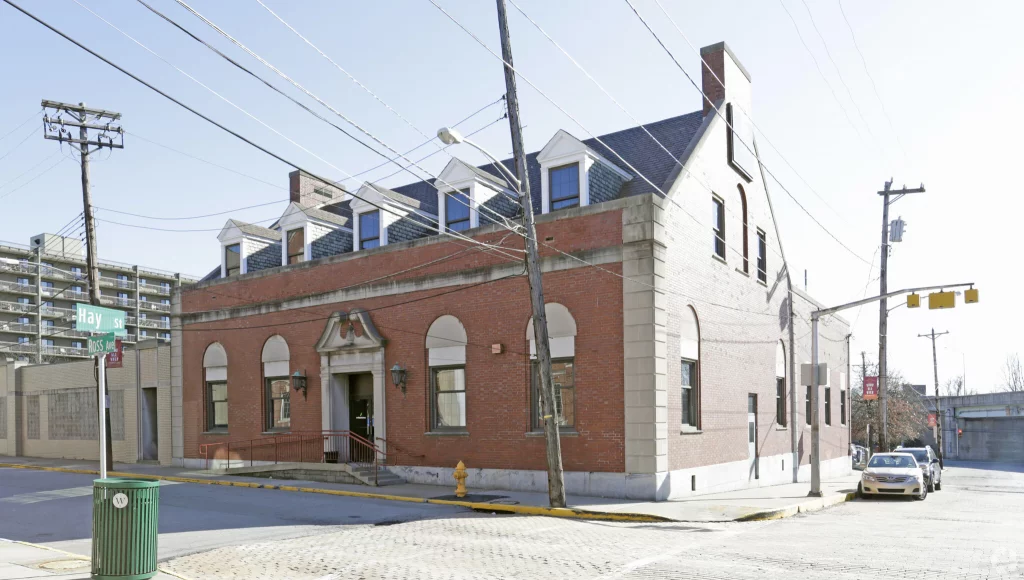 Who:
● Dr. Kathi Elliott, Gwen's Girls Chief Executive Officer
● Senate Democratic Leader Jay Costa, D-Allegheny
● State Rep. Abigail Salisbury, D-Allegheny
● Rich Fitzerald, Allegheny County Executive
● Dontae Comans, Wilkinsburg Mayor
● Melanie Buzgan Dower, Rothschild Doyno Collaborative Principal
● Alexis Russell, A. Martini and Russell General Contracting Project Lead
● William Krahe, Grandview Development
● Peggy Outon, Excelsior Consulting
● Maureen Ryan, Write Connections, LLC
● Sheena Hancock, Interior Creations
When: Friday, November 17, 2023 at 2 PM
Where: 600 Ross Avenue, Wilkinsburg, PA 15221
Why: The purchase and renovation of the Rochez Building will provide a permanent home for Gwen's Girls. The renovation also supports the Wilkinsburg Business District Revitalization Plan, which addresses vacancy and blight displacement.