On Sunday, November 13th, Charlotte's Webb and Breakout present the Fundamentals of Digital Music Marketing at Jay Verno Studios in the Southside of Pittsburgh. This 4-hour course begins at noon and will be taught by Charlotte's Webb's CEO, Michael Carroll, and co-hosted by Amanda Hall.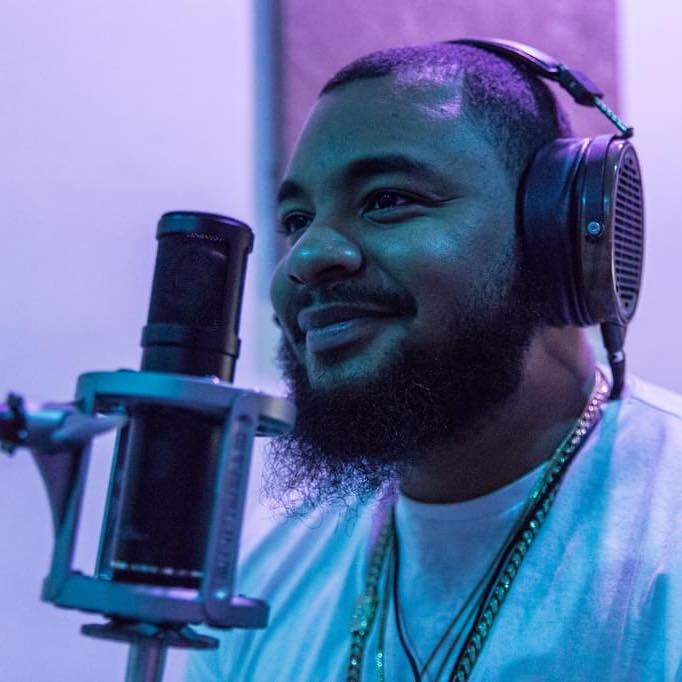 The class includes a 2-part course on music marketing, a live panel, special guest speakers of top industry professionals, and much more. Learn how to define your personal brand and your creativity and how to utilize each social media platform. They will also go into depth on the specifics of live shows, music rollouts, and all the ins and outs of the music industry itself.
Charlotte's Webb is the first Black-owned marketing and consulting company in the city of Pittsburgh.
While establishing his footprint on the music scene, Michael Carroll has worked with top music professionals, including Grammy-nominated artist Tierra Whack and Taylor Gang's Fedd the God. He has also had a #1 R&B record in Canada with Amaal and the #1 song on TikTok with Armani White. Carroll has invested over $500K in the Pittsburgh music infrastructure and is excited to share his knowledge with upcoming artists and creatives.
Tickets may be purchased here.