Phillip Thompson, AKA D.J. Big Phil, recently won first place for Best Club D.J. by Pittsburgh City Paper and is proud to present his own music festival, EastBurgh Music and Arts Festival.
EastBurgh Music and Arts Festival, in collaboration with BLUE SKY kitchen & bar, is a free outdoor festival that will be like no other. There will be an incredible lineup of the best D.J.s and bands alongside food trucks, vendors, and much more.
Get ready to bounce because the festival will have the legendary "bounce master" himself, DJ DOO WOP. D.J. Big Phils UNION brothas will be spinning, along with Goldie Award winner DJ ADMC and Slappers N Bangers' own Arie Cole. In addition to this incredible D.J. lineup, they will also have some of the top bands and performers from the 412 gracing the stage such as the Bill Henry Band, Cam Chambers, Slam, James Johnson III, Live from the City, U-Turn, and a few other special guests.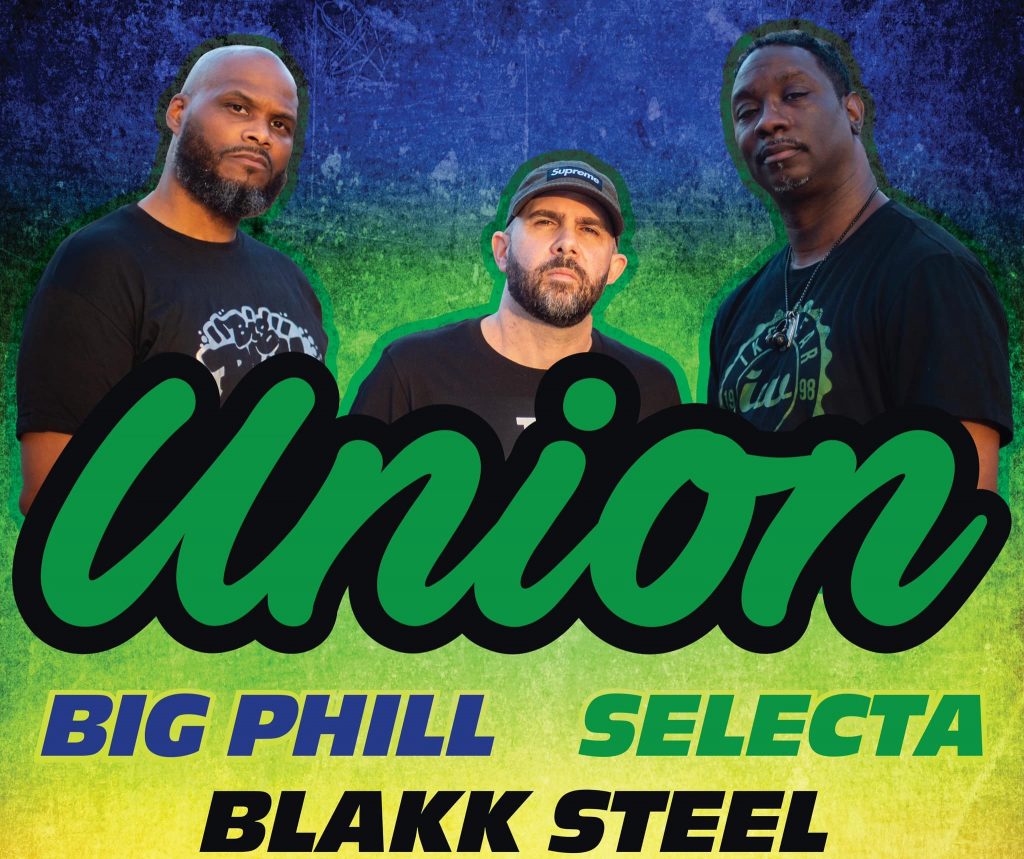 Plus, lots of delicious food trucks and various vendors will be there to satisfy all your cravings! They will take the party inside for the epic "Eastburgh" after-party starting at 10 pm.
Mark your calendars, spread the word, and get ready to have the time of your lives at The EastBurgh Music and Arts Festival. D.J. Big Phil says, "None of this would be possible without our generous sponsors. Trust me, this is going to be an unforgettable experience that you absolutely won't want to miss! See you all there!"