By Ervin Dyer and Renee Aldrich
In November 2021, Cletus Lee was elected the first African American mayor of North Braddock, a 146-year-old town east of Pittsburgh. Lee said he will use the history-making moment to address inequity, crime, population decline and blight. The Allegheny County borough has about 4,800 residents.
Who are some of your African American political/leadership role models (historical or contemporary)?
Muhammad Ali
What have you learned from him?
No matter what obstacles you encounter, stay true to yourself and all things will prevail. He dealt with adversity from military dodging to celebrating Black pride. When he retired after boxing, he became an ambassador of peace throughout the world and never wavered [despite] the obstacles thrown at him.
How do these influences show up in your problem solving?
I remain open-minded and strong in trying to resolve issues within the community and also with my constituents.
What are the three of the most critical challenges to your municipality?
Blight, safety, and trust.
As a leader what should your constituents hold you accountable for?
Public safety, trust and instilling constant communication with the residents, police chief and council.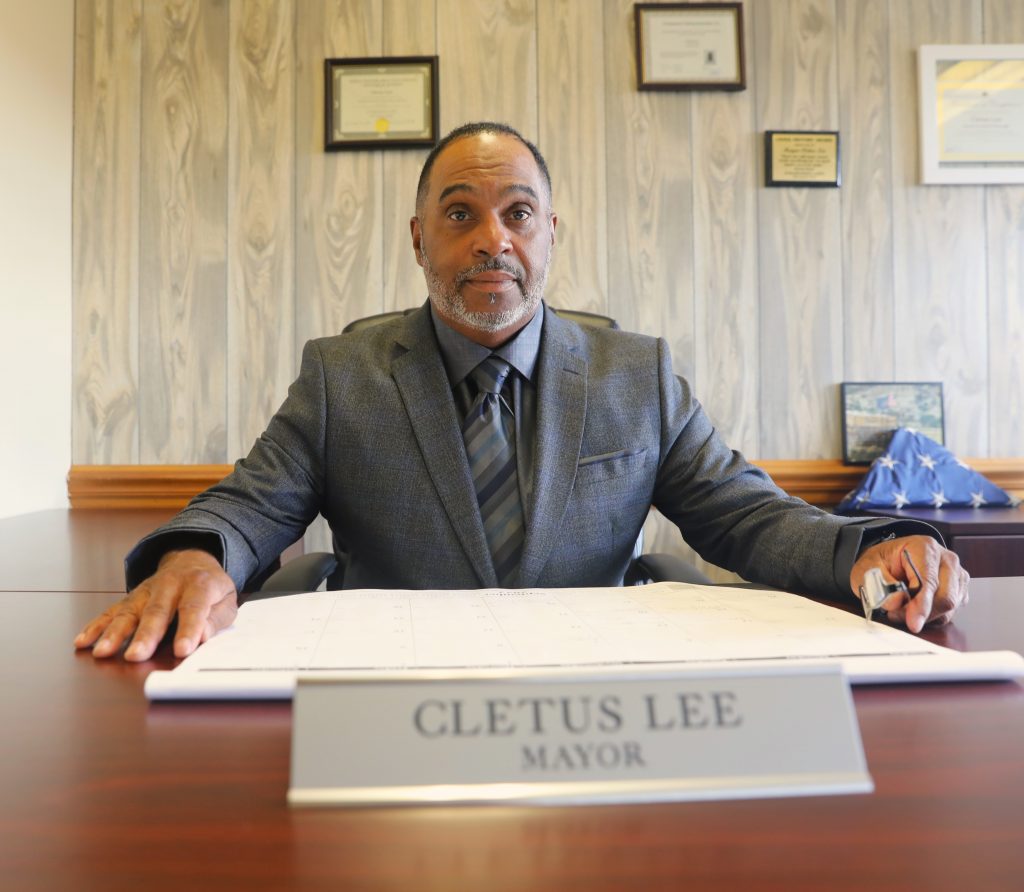 What makes you a leader?
Being compassionate but still business-minded enough to resolve and listen to the issues in the community as well
as on the council.
Is the role of an African American mayor the same as a white mayor? Should it be?
No, it shouldn't be. Being the first African American mayor in 146 years in my community there were previous issues [of structural racism and divestment] that have played out in the community for more than 40 years. As an African American, I am attuned to that, but I can't resolve that quickly.
In such a demanding role – how do you factor in socializing, such as going to see 'Hamilton,' a hockey game or date night?
I try to keep it even, balancing business and home life. I don't try to bring my business home and I don't want to bring my home to the business. I purchase Pirates and Steelers home game tickets, I love fishing, and I attend different social gatherings.
What books are on your nightstand?
The Bible and Robert's Rules of Order.
What is your favorite meal?
Salmon with grilled vegetables and cornbread.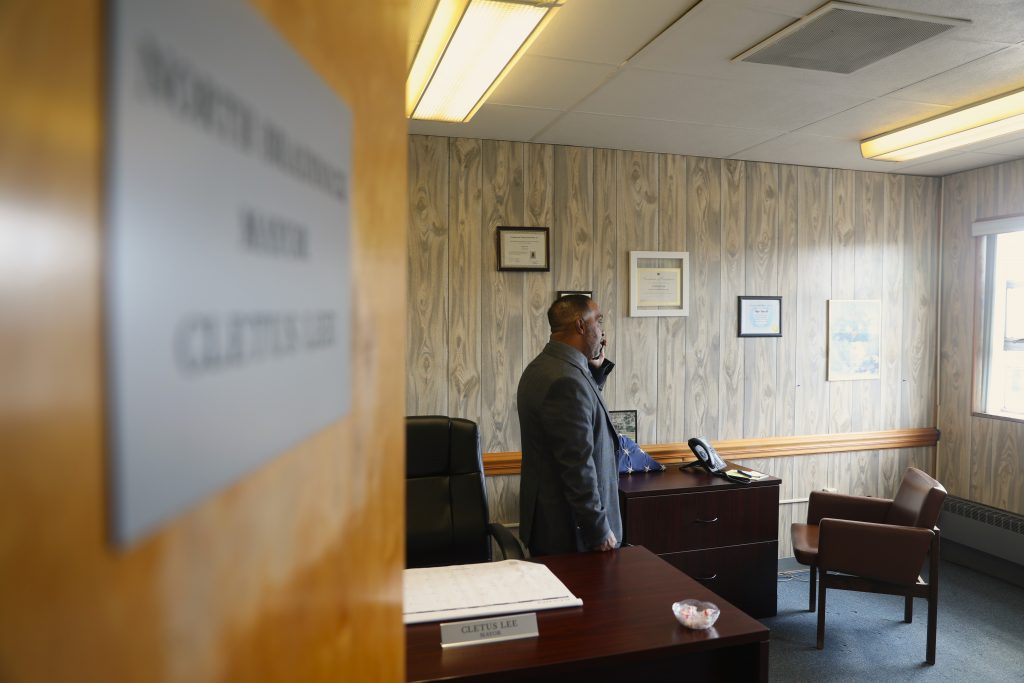 What would you like your legacy to be when you leave this office?
That I was a positive inspiration for my community, and every young man and woman who aspires to be his or her best. I want to let them know that what they can accomplish is limitless.
Ervin Dyer is a writer who focuses his storytelling on Africana life and culture.
Renee Aldrich is an independent journalist who covers the Black community of Pittsburgh.