The award-winning writer opens up about the importance of centering Black women, the premium channel adaptation of 'Black Church Ladies' and her Steel City goodbye.
By Atiya Irvin-Mitchell
It wasn't originally the plan for Deesha Philyaw to become an award-winning author—not to say that she hasn't found the reception to her work gratifying. Still, Philyaw recalls, Creative Writing wasn't even her major in college. Before she'd become well known penning her 2020 short story collection, The Secret Lives of Church Ladies, she was a new mother with a baby who wouldn't sleep, and in need of an emotional escape. So she began to write. Fast forward twenty years and she's authored, co-authored, or contributed to eight books.
"There's no particular process, you know, stories come from everywhere," Philyaw said. "Sometimes it's a line of dialogue. Sometimes it's answering the question 'what if' or I see something that inspires me, but in general, if I had to describe it, it's sort of like coming up with different puzzle pieces."
In The Secret Lives of Church Ladies, Philyaw takes readers from snow-filled driveways in big cities to hotel rooms on New Year's Eve and explores faith, family, sex, and queerness. Winner of the 2021 PEN/Faulkner Award and shortlisted for the National Book Award for Fiction in 2020, this wasn't the book Philyaw was intending to write. At the time, she was trying to finish a novel and began the church-lady centered short stories as a kind of respite, but she'd share them with her agent who saw potential.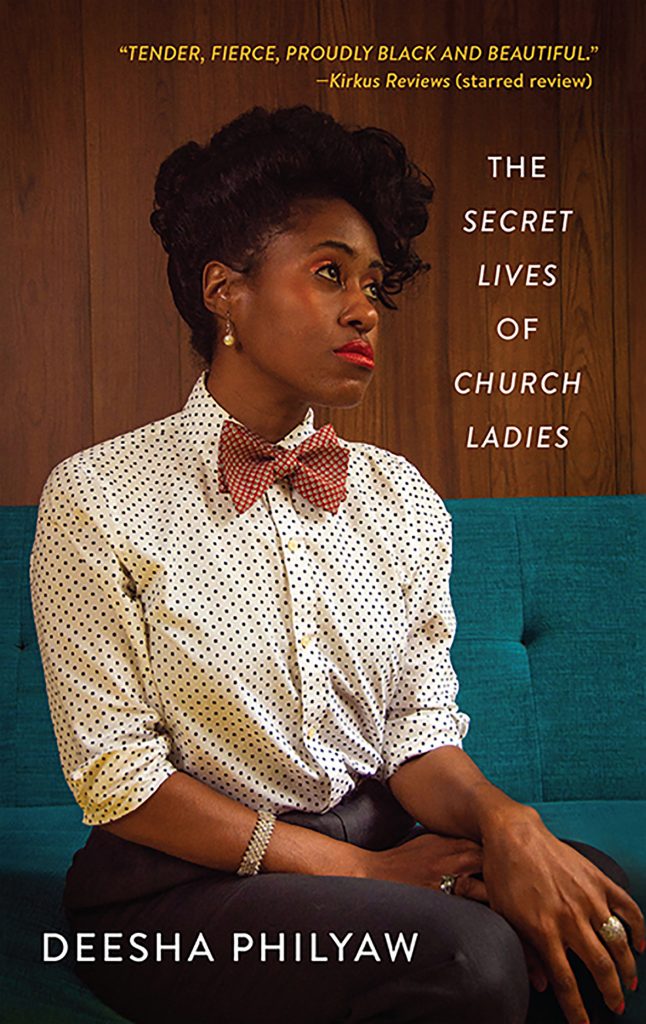 "I saw them as kind of separate from the novel, but my agent for the co-parenting book that I wrote first with my ex-husband, she had been waiting for me to finish the novel and was giving me some guidance," Philyaw explained. "She said, you know, while you're kind of on hiatus from your novel perhaps you might want to build a short story collection."
Having been raised in the church, Philyaw had always been curious about the women around her. Not only that, but how they navigated the contradictions within the church and sometimes the things that lead to them leaving it. In Philyaw's debut, readers follow their complex lives painted in shades of gray. While not necessarily drawn from personal experiences, Philyaw stated that many of the stories came from her memories and observations.
While the book and the characters don't shy away from vocalizing criticisms of the church, Philyaw was pleasantly surprised that it's positive reception among readers in religious communities.
"There are church folks that, you know, really connected with the book and have invited me to speak. I've done some church book clubs and some pastors groups," Philyaw said. "That was really surprising to me because I knew that it could be taken sort of as a middle finger to the church, which it was not. But instead it accomplished what I had hoped. There could be healing conversations between different people."
Another subset of readers she's been pleased to hear from is mothers and daughters. And Philyaw said therapists had told her they'd recommended her book to their clients.
Soon the Jacksonville, Florida, native's short stories will move from book shelves to the small screen as Tessa Thompson is slated to produce an adaptation of 'Church Ladies' on HBO Max. From Rick Riordan to Jodi Picoult some adaptations become infamous for dishonoring the author's original vision. Philyaw, however, is co-producing and writing for the upcoming adaptation. Although screenwriting is uncharted territory, Philyaw explained it's been an enjoyable process and says that she hopes to be able to advocate for her characters in a new medium.
"Writing typically for me is pretty solitary except for in the revision process, but this is the most collaborative writing I've ever done and I'm enjoying it a lot," Philyaw said.
This summer, Philyaw plans to relocate from Pittsburgh now that her youngest has finished high school. It's been 20 years since she came to the Steel City. Though she has forged rich relationships here, she's resolved that the next chapter of her life needs to take place in a city that is "Blacker." For all the fond memories Philyaw made within the city, she hopes that as the Grisham Writer-in-Residence at the University of Mississippi, she will be able to make a difference and see other Black people thrive.
In a time when it's often said that "representation matters" and audiences of all mediums are eager to see themselves, Philyaw remains committed to telling stories that allow Black women in particular to see themselves.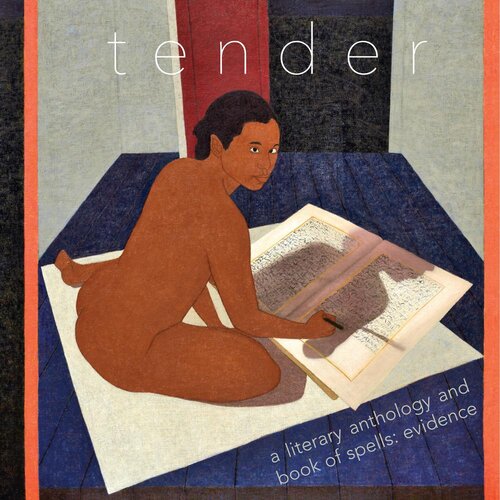 "I think it's important for people to know that Black people, Black women, can and should tell our own stories. I know that sounds sort of you know, well, of course, but it hasn't been well, of course. Whether it's books, film, or television, often our stories are being told through someone else's gaze and then we are marginalized in our own stories," Philyaw said.
"My work will always center Black women at the heart of our own stories [and have] our gaze as the only gaze that is central to the story."
Atiya Irvin-Mitchell is a Pittsburgh-based freelance writer. She can be reached at [email protected] and you can follow her on Twitter @AtiyaWrites.